World Press Photo Exhibition 2020
I went to the State Library of NSW today for said photography exhibition. It did not disappoint.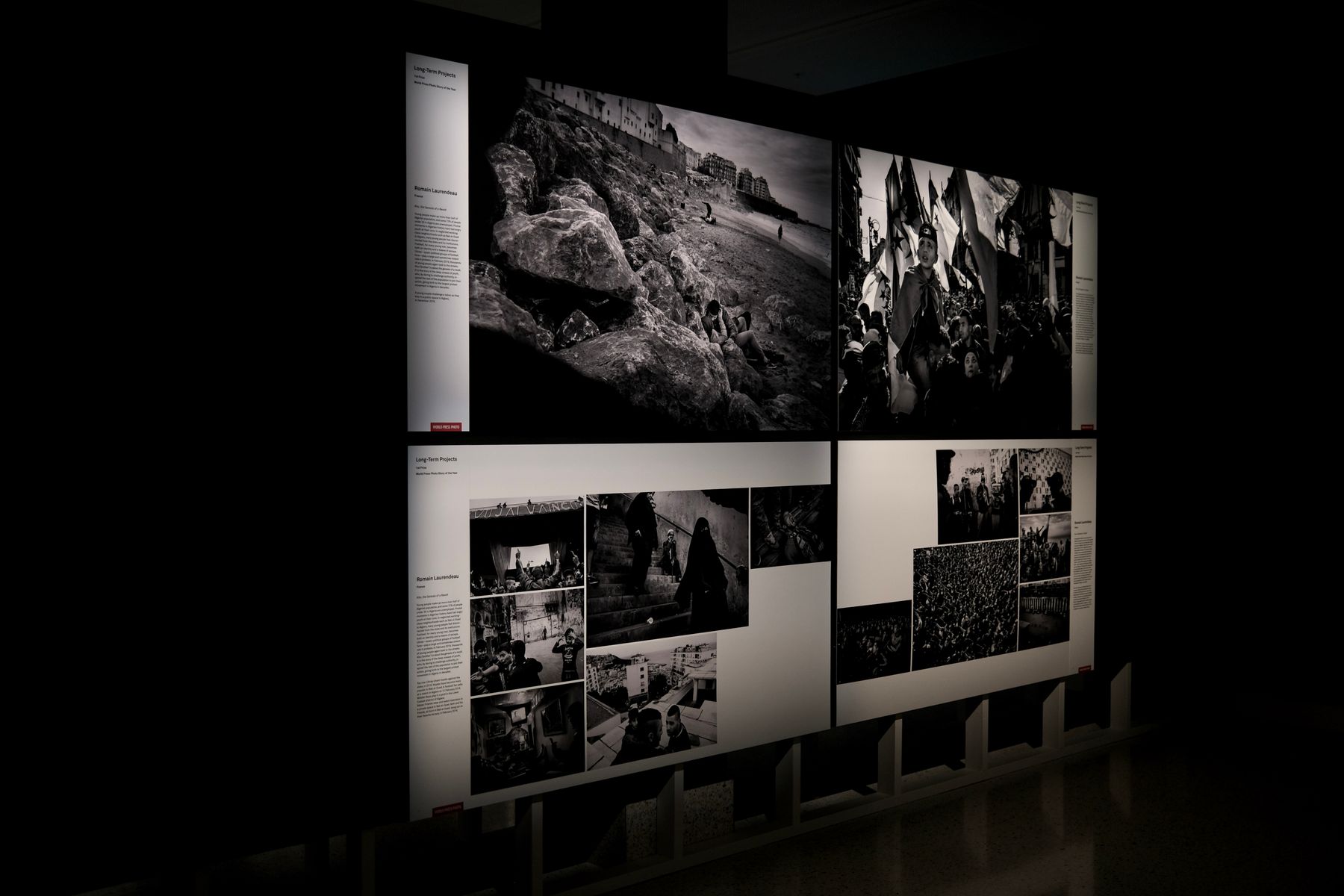 I partially blame the analogue experience. Moving from piece to piece. Having to absorbing the pieces in a format larger than a typical screen. Traversing the whole building (and town) to see the thing.
You know you're living in a new era when going out to see something you can see online is a struggle, and the analogue experience itself is a highlight.
The photos (and accompanying stories) that struck me the most, in no particular order: