This was my first year seeing the Archibald, Wynne, and Sulman Prizes.
Here's what it looked like: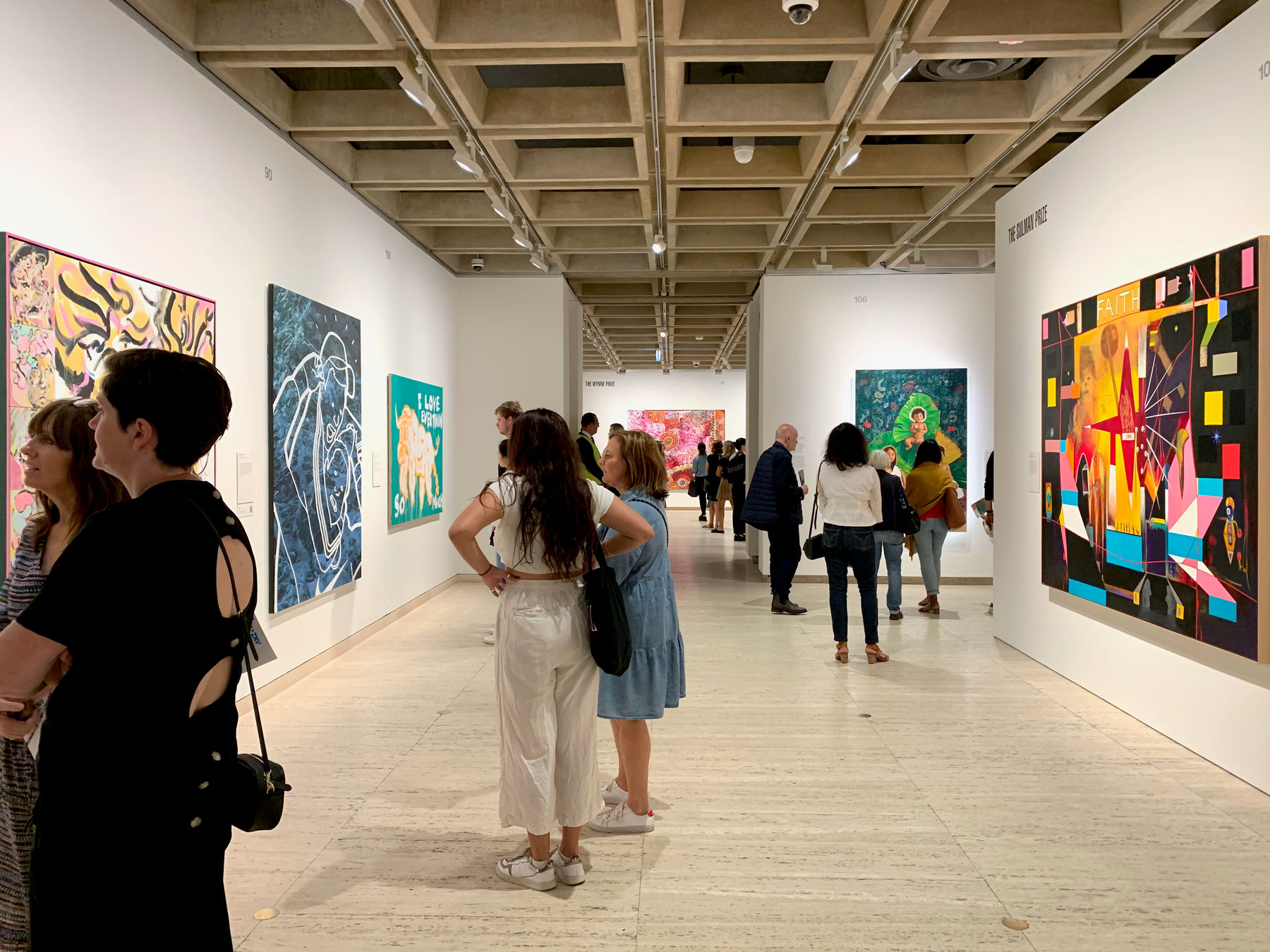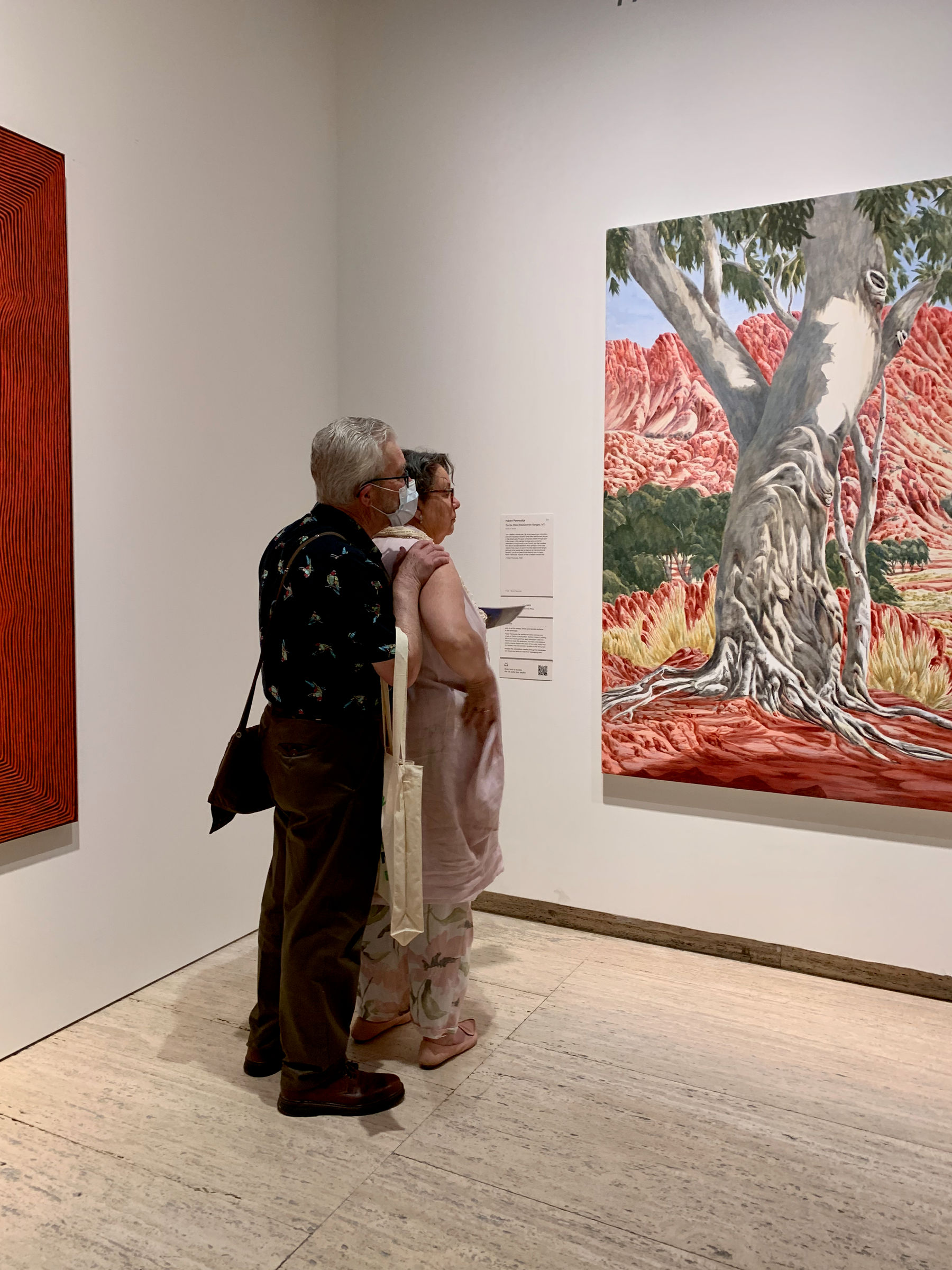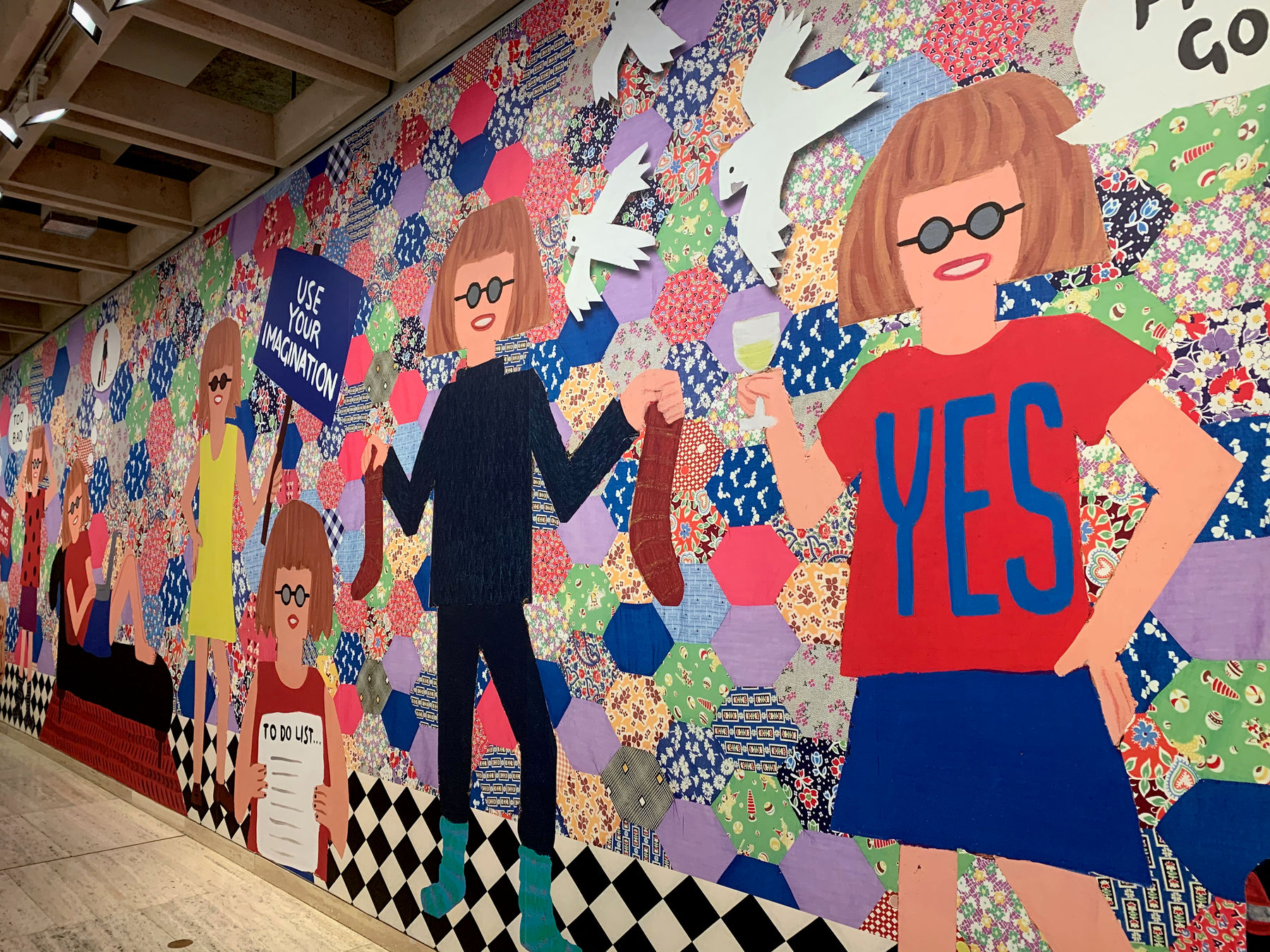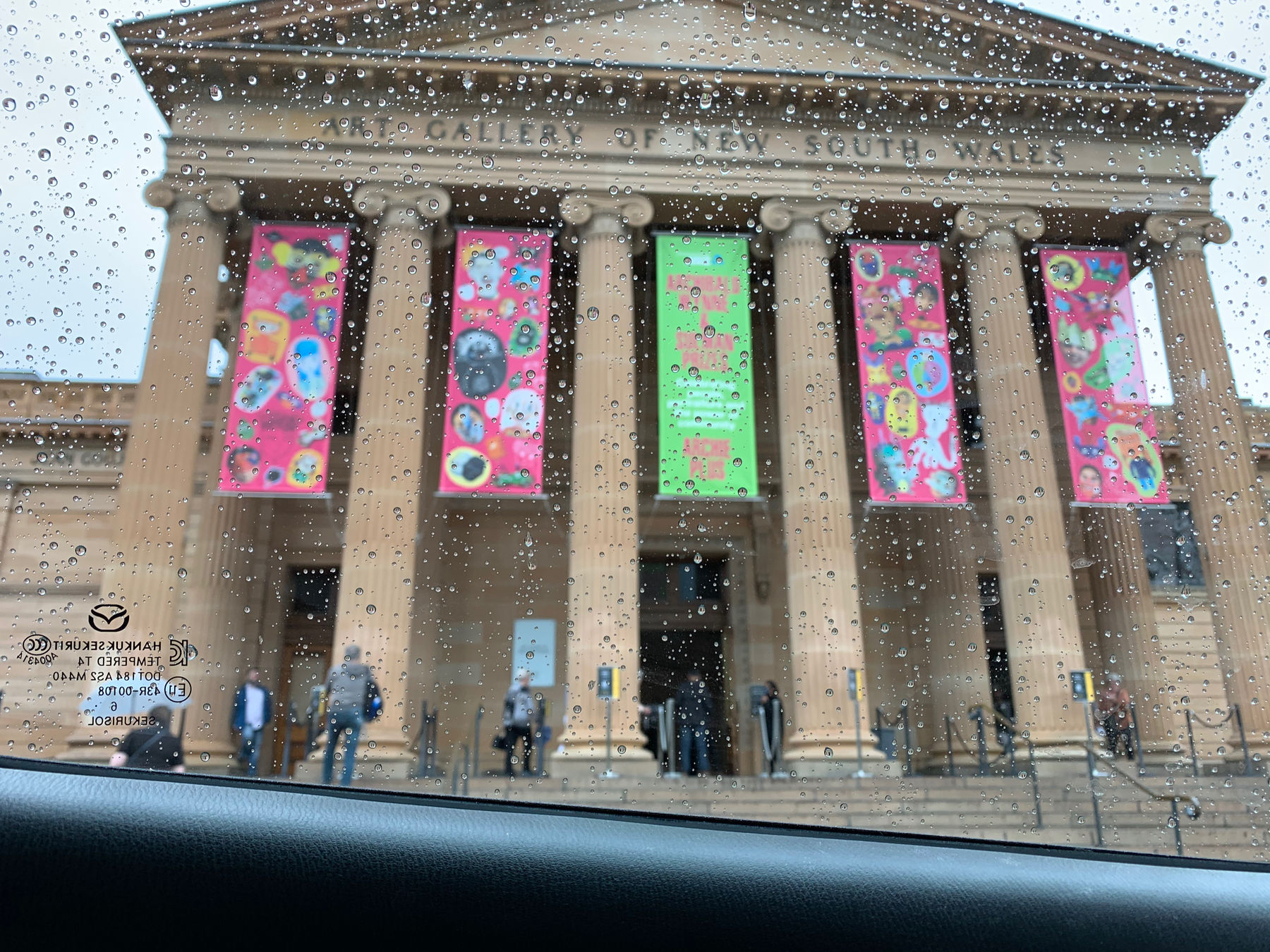 And here are my favourite artworks from the exhibition:
Wynne Prize
Landscape painting of Australian scenery.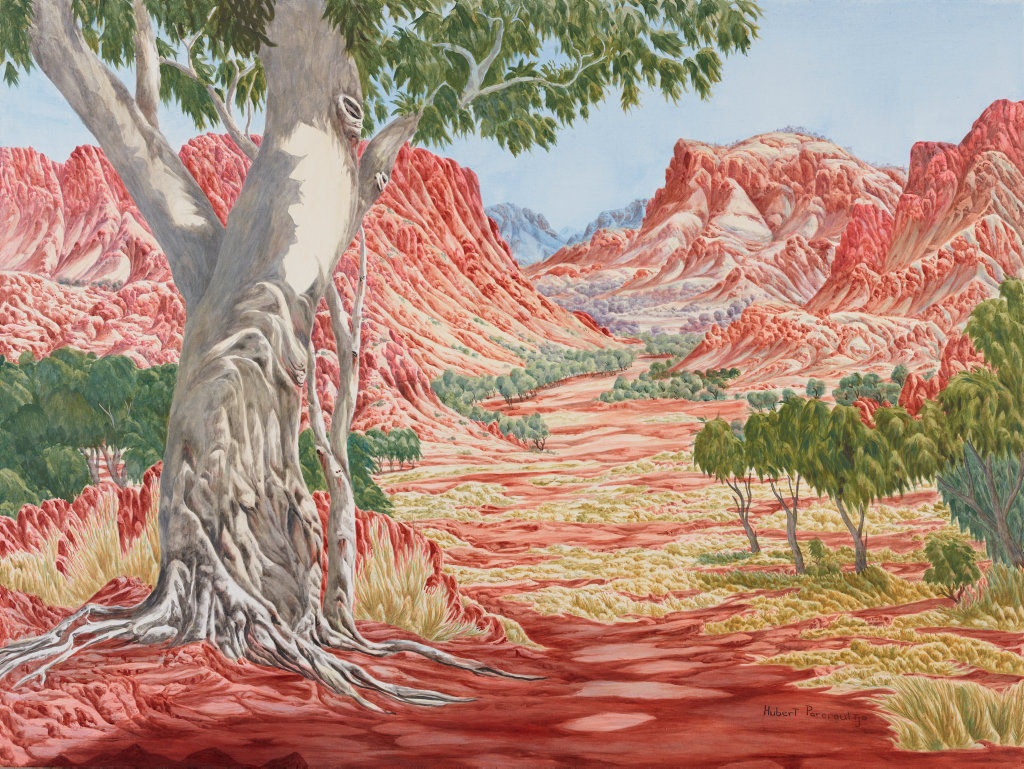 Sulman Prize
Subject painting, genre painting or mural project in oil, acrylic, watercolour or mixed media.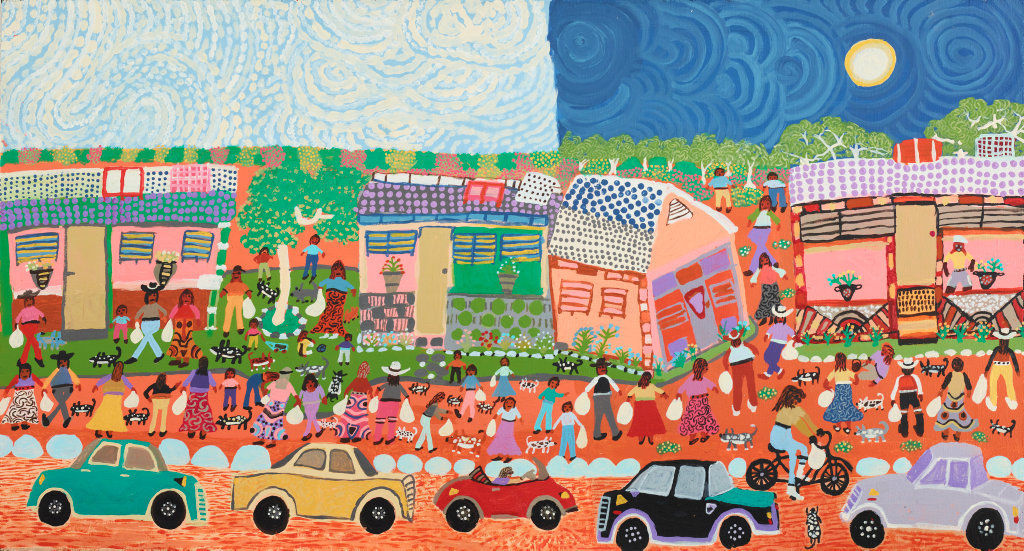 Archibald Prize
Portrait painting.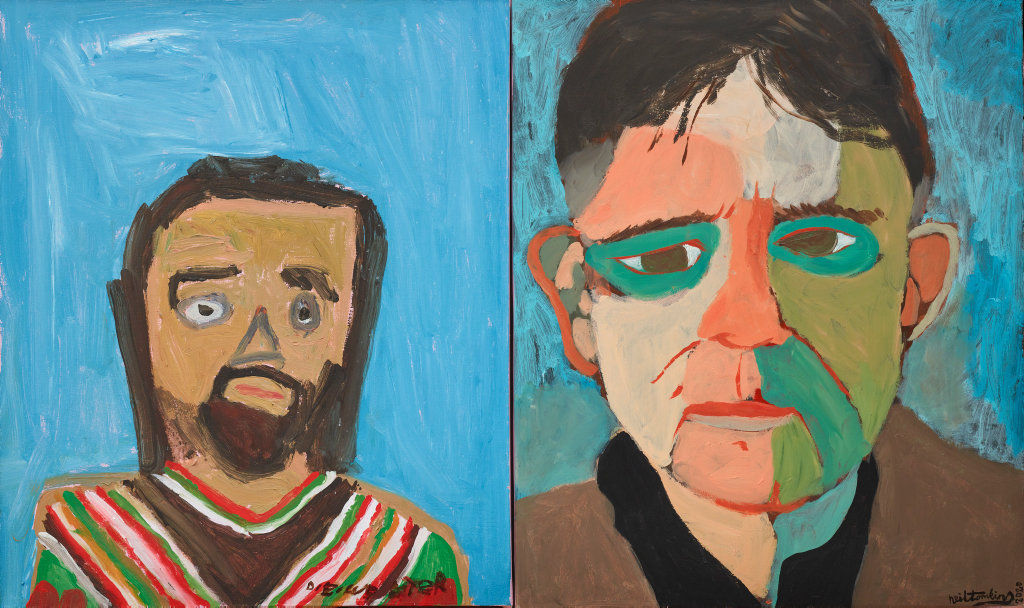 That one on the right reminds me of a model I was recently noodling on via RunwayML. You tell the computer to generate realistic facial features by distinguishing which feature is which through colour. I'd like to test this out with scanned-in paintings.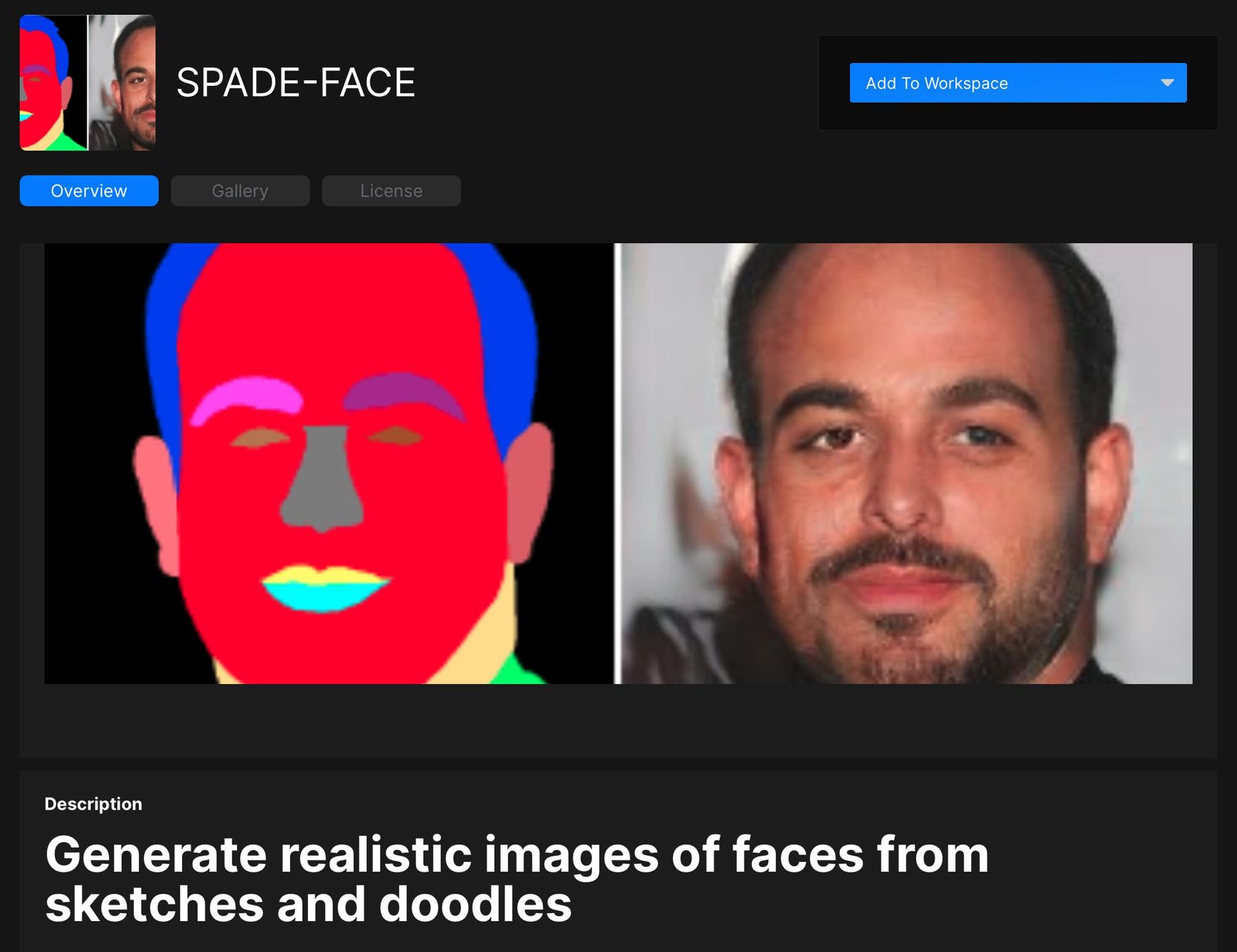 Anyway, back to it. Here are the other Archibald finalists I dug: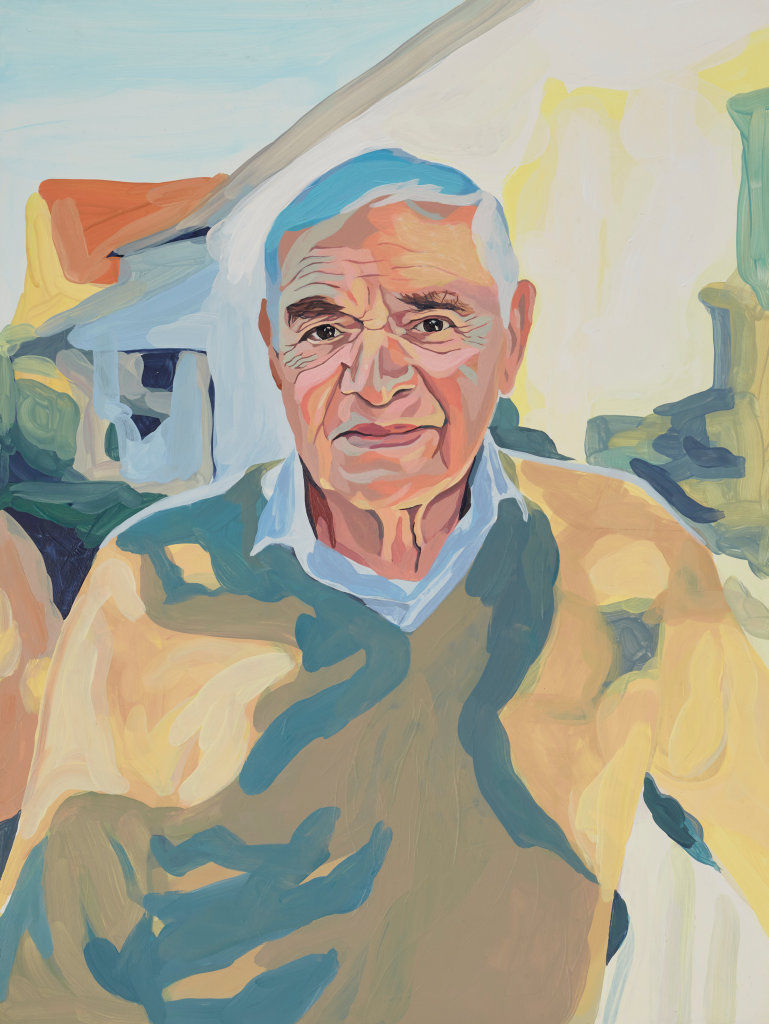 Young Archie
Where the crowds were. Half the fun was in the kids' descriptions.