I went and saw John Boker's Inner World exhibition today at King Street Gallery, Darlinghurst. He's a friend of (and similar painter to) my art teacher. I'm doing my best to emulate my art teacher, so thought the trip would be worth it. It was.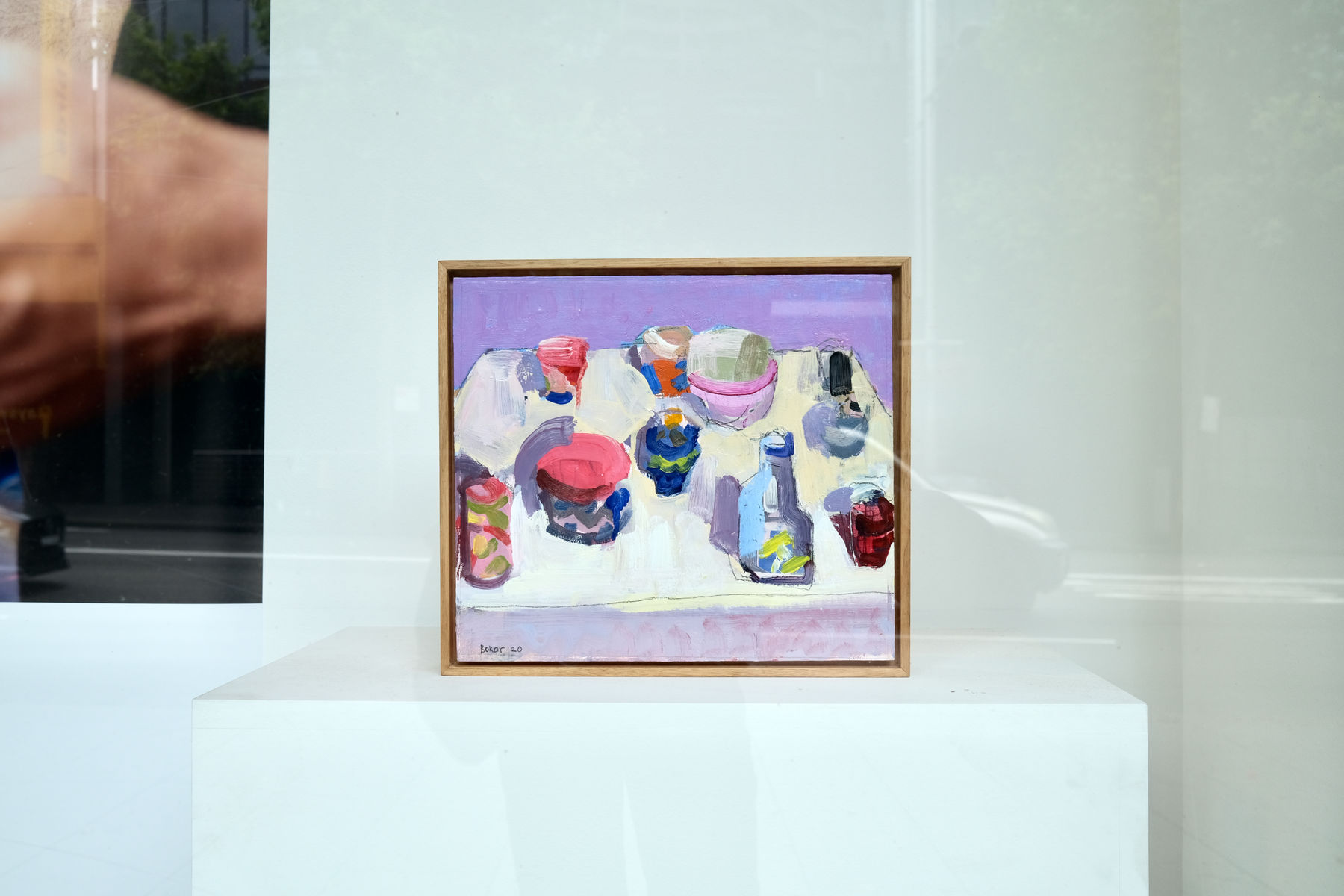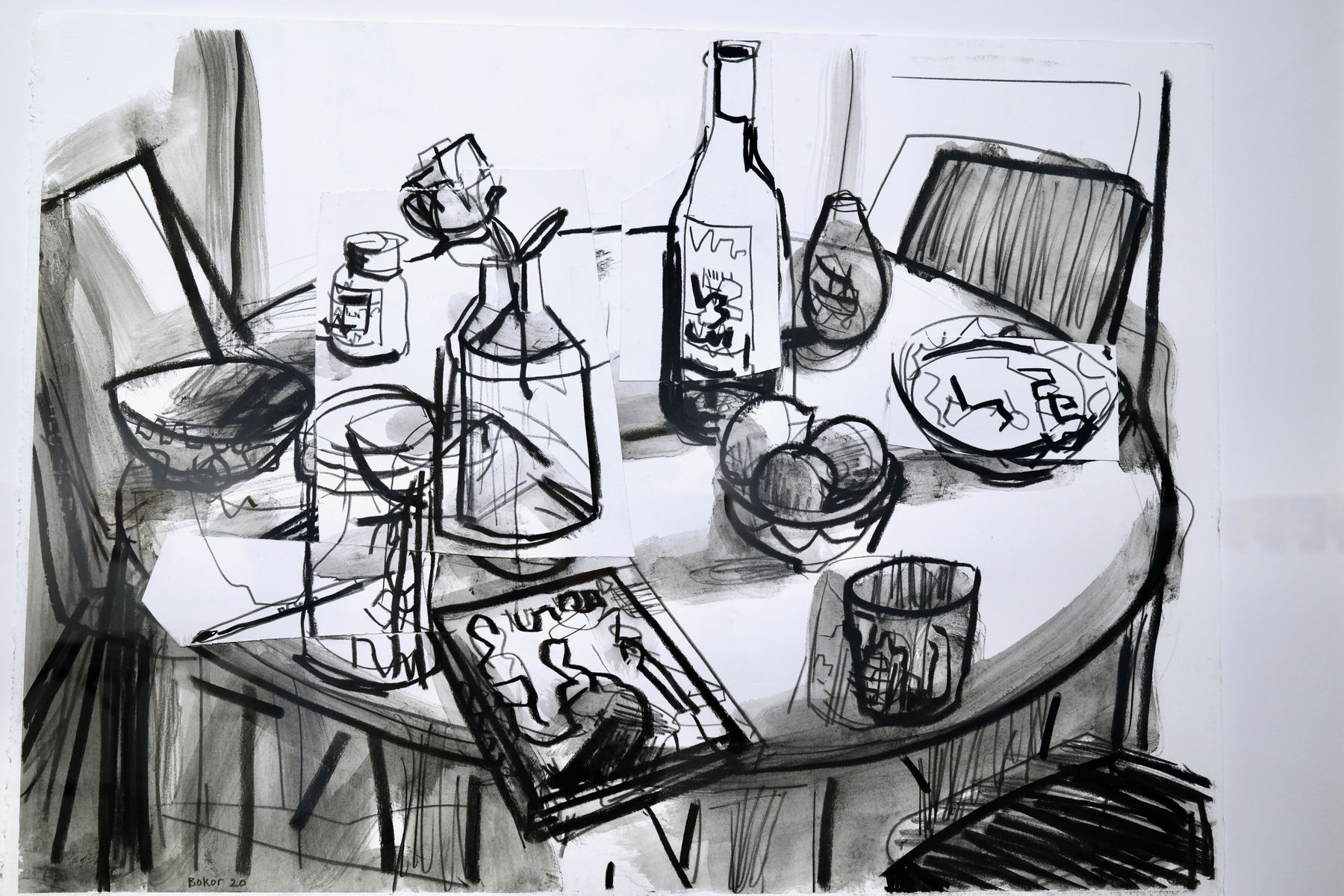 It turns out that his interior paintings are (often) composites of different scenes or different rooms in one. I'm still annoyed that I hadn't yet thought of doing this.
Another realisation: all of the lounge room interior paintings are done from the viewpoint of the television, if there were one.
Boker quotes Matisse in his gallery description:
[the artist] has to look at everything as though he saw it for the first time: he has to look at life as he did when he was a child, and, if he loses that faculty, he cannot express himself in an original, that is, a personal way.
And, for my future self, here's where that quote comes from: Henri Matisse 'Looking at life with the eyes of a child' Art News and Review London 6 Februrary 1954 p3 from Jack D Flam Matisse on Art Phaidon, London, 1973 p148. This is the closest PDF I could find online but the passage isn't in there.
I found another good one in Wendy Sharpe's gallery description:
The job of the artist is to deepen the mystery.
That's from Francis Bacon.
They both serve my confirmation bias for crude, experimental artwork that sees photography as a way to capture accurate record and painting as a way to interrogate and play.
You can see the artworks in all their glory on the official gallery page, here.